Leveraging our years of experience as a dependable web design company, we guarantee to exceed your expectations.
See our Awards
We are one of the best local web design companies in the DFW area.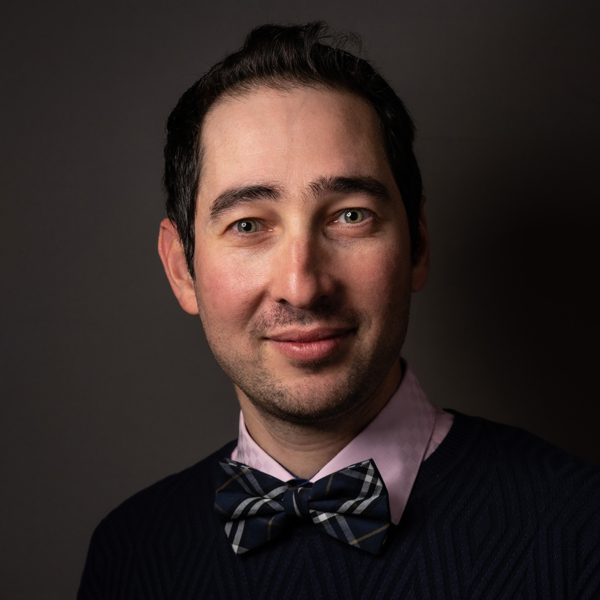 Founder and Chief Digital Officer
Alex is a seasoned web and graphic designer with more than 20 years of experience. He works with Fortune 500 companies and small businesses, to deliver forward-thinking design and a superior user experience. Attention to detail, the latest design trends, and workflow efficiency are qualities he brings to all projects.
"Alex was a joy to work with. He brought much needed expertise to our project and developed a website we absolutely adore. He was professional and flexible. His communication and transparency was top-notch and his efficiency was amazing. I will be using Alex for all my website needs moving forward. I highly recommend him."
Current Developments Inc.
"Alex was amazing in every way. A great communicator, a great graphic designer, and he delivered a fantastic webpage ahead of time and exceeded all expectations. Highly recommend!"
"Always a pleasure to work with Alex! He's responsive, professional, and communicates well."
"Alex has been great to work with. He's very responsive and produces great work. We couldn't be happier."
"Had a great experience working with Alex. He can design and code, so implementation was easy. He's easy to work with and was able to deliver designs that are appropriate for our website. Looking forward to working with Alex again."
"Alexander is my go to whenever I need any design project. He is fast and the work is great! I will continue to work with Alexander."
"Great communication and high quality work."